Blood sisters and style bloggers Natalie and Dylana Suarez lent some LA vibes to their ongoing collaboration with premium shoe label, Modern Vice, in the form of sensible yet chic shoes. The Benni, which is actually the sisters' second design, is a Chukka-style shoe that comes in 2 in-your-face, hand-painted colors that will definitely add some pop to everyday outfits. Personally, I prefer Benni's more rock'n'roll predecessor, but it's not everyday that you're gonna see shoes in bold and bright hues.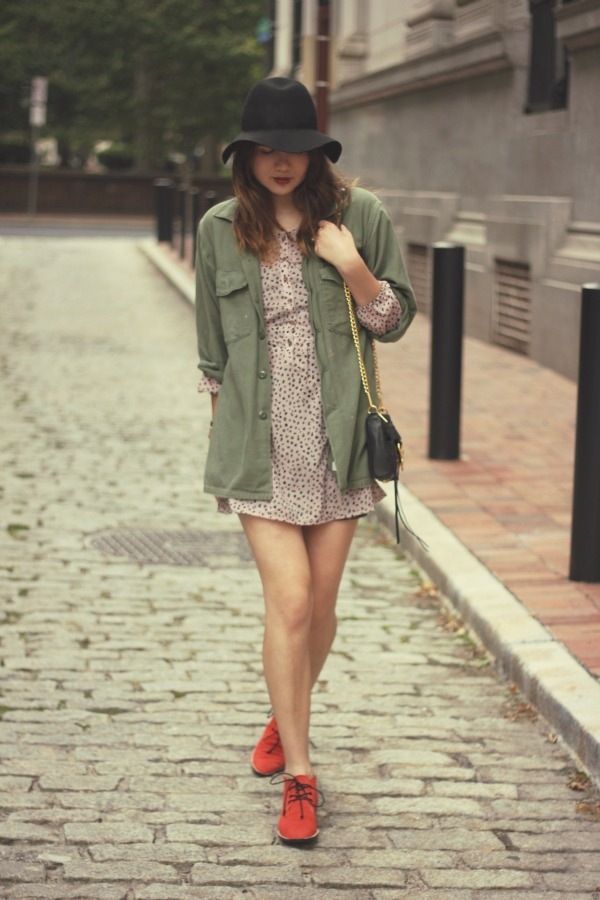 And to celebrate the launch of Benni, bask in Natalie's more placid rendition of Fleetwood Mac's Rhiannon.
[vimeo width="600″ height="381″]http://vimeo.com/51313113[/vimeo]
The Benni boot is retailing at US$275.
Visit the Modern Vice site for more deets.